SmartDeploy by PDQ

Overview
PDQ.com, formerly known as Admin Arsenal, has developed two products which have been used by over 200 organizations to keep their Windows PCs up- to-date and help scan their Windows computer data.
Features
PDQ.com offers a FREE version and Enterprise version of their products.

Some of the common features BOTH of these versions have are:
Remote, silent deployments
Over 200 ready to deploy common applications
Reboot or shutdown computers remotely
Community support
Manually run deployment reports
Customize reports of computer inventory data
Access to pre-built tools and scripts
Manually initiate inventory scans for hardware and software
Remotely execute commands and scripts (PowerShell, VB, .bat)
Create custom multi-step deployments
Districts
This list is compiled annually through our web surveys, internet research, and phone interviews with California school districts.
School Districts in California that use SmartDeploy*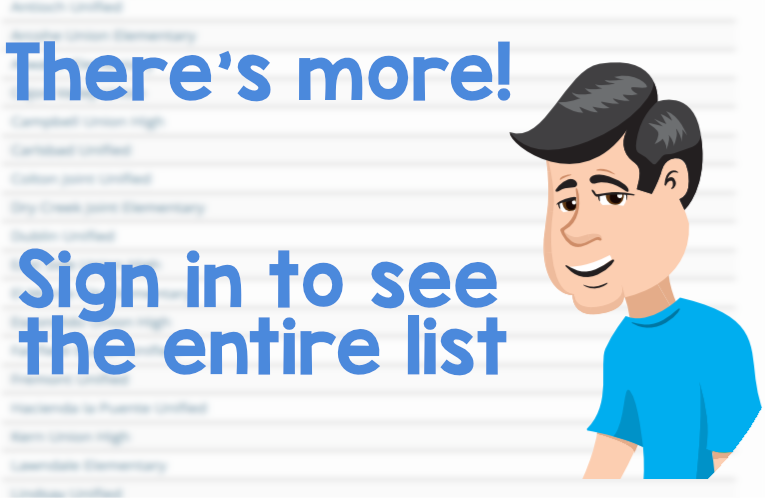 Additional Features
Software Deployment