Modernizing Your Approach to EdTech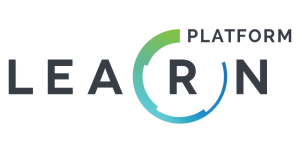 The School Data Leadership Association is co-presenting a webinar on September 15, 2022 at 10 AM PST. TOPIC: Modernizing Your Approach to EdTech: From Management to Optimization DESCRIPTION: Schools, districts and charter networks of every size are managing increasing numbers of edtech products - often with few dedicated resources and limited bandwidth. In this webinar, we'll sit down with Christopher Moggia, EdD, to discuss best practices every district can follow to drive more value from their edtech investments. We'll cover six steps to update your approach to edtech management:1. Document which edtech tools your students and teachers are using.2. Understand dist...
Sign in to read full story
In order for you to continue reading the full contents of the post, you will need to login first
Comments
Comments are not available for users without an account. Please
login first
to view these comments.